CORE Building
Products You Need
With over 23 years of experience in the industry of Exterior CORE Building Envelopes, we provide the components to the only Moisture Management system you want to be installing. Because we partner with the best manufacturers in the business, we are able to provide our customers with effective and innovative systems that are optimized for performance. Products, service and installation guidance are at our CORE.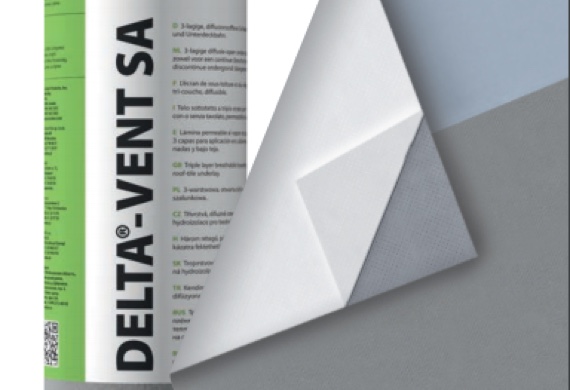 Exterior Building Envelope Membranes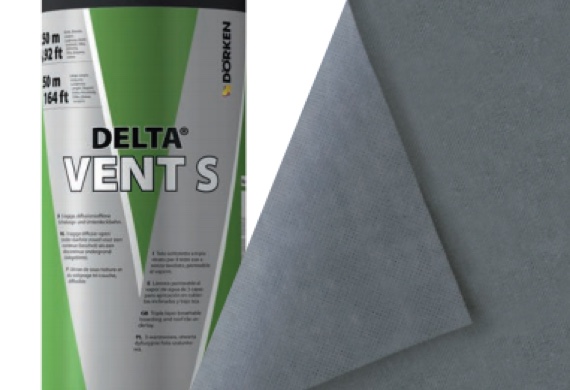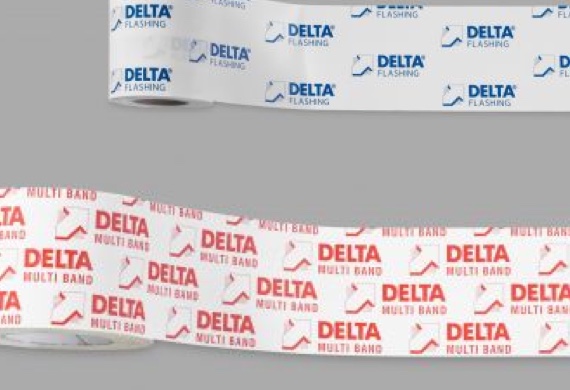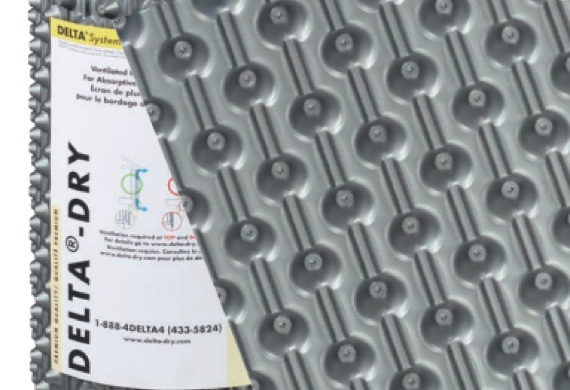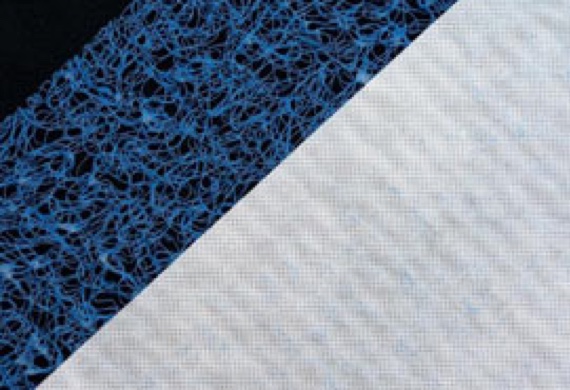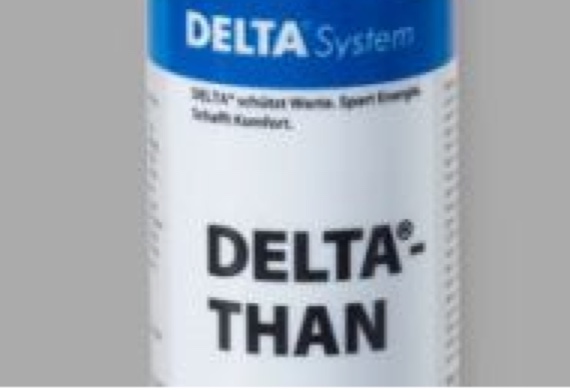 About Us
When it comes to finding a company with experience, it's hard to beat CORE Building Solutions. No matter what exterior cladding is being installed, we provide all the components to a system proven to deliver a long lasting moisture management and protection system in the business. In over two decades in this industry, we've worked with every building material, every type of cladding and in every geographic region. That means we're familiar with all of the obstacles and can help you decide on and install the perfect system for your building assembly. Aside from our wealth of experience, our clients love working with us because we refuse to compromise on quality or service. There are never shortcuts taken and all products receive the real world testing needed. For detailed product information or to provide specifications about your project, contact us today!